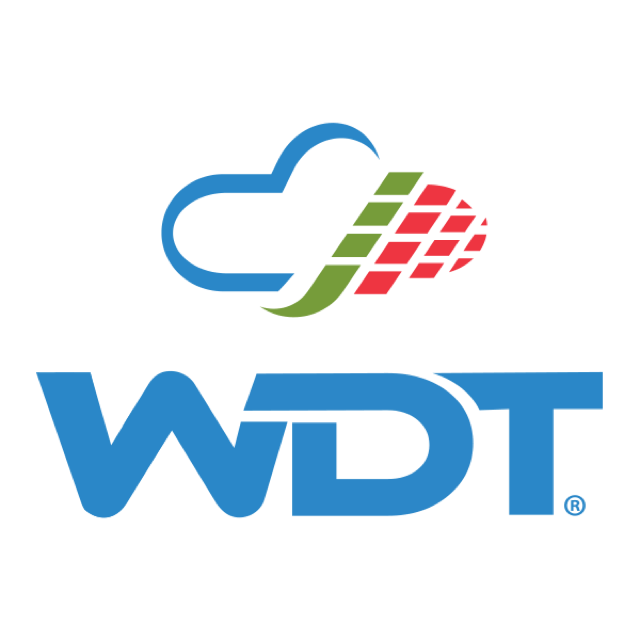 Norman, OK - February 21, 2017 - Weather Decision Technologies, Inc. (WDT), congratulates David Moran, WeatherOps Consulting Meteorologist, who recently earned the nationally recognized Certified Consulting Meteorologist (CCM) designation by the American Meteorological Society (AMS) after meeting all required criteria, then testing for the designation.
Topics:
Company News

|
Press

|
If you have downloaded the most recent version of the RadarScope mobile app, you probably noticed new storm attributes are available. If you are wondering what they mean, you've come to the right place!
Topics:
RadarScope

|
Tornado

|
Hail

|
Name: Ross Kimes
Current Position: Mobile Developer
Degree: B.S. Meteorology, Computer Science Minor, University of Oklahoma (2012)
Topics:
RadarScope

|
Developers

|
Louisiana was hit by at least five tornadoes on Tuesday, February 7. The National Weather Service sent out multiple crews yesterday to review damage that had been reported. While some areas may still be surveyed, here are their current findings.
Topics:
RadarScope

|
Tornado

|
Name: Nicholas Hunter
Current Position: Senior Software Engineer
Degree: M.S. in Computer Science

Topics:
SkyWise

|
Developers

|
Tornadoes don't care what month it is. If the conditions are right then they will form. While most people think severe weather and tornadoes are only a spring season occurrence, they actually can occur any time of the year from January to December. Tornadoes in the South yesterday confirmed that.
Topics:
WeatherOps

|
RadarScope

|
Tornado

|
Thunderstorm

|
With the release of RadarScope 3.2, users will now be able to display and submit mPING reports straight from their phone. If you don't know what mPING is or how it works, take a look at this walk-through.
Topics:
RadarScope

|
WDT leverages partnership with the University of Oklahoma and NOAA to increase citizen reporting of all weather-types via mPING program
Norman, OK - January 24, 2017 - Weather risk and analytics leader, Weather Decision Technologies, Inc. (WDT), announces the addition of mPING reporting to RadarScope 3.2, one of several planned app updates in 2017. mPING is short for meteorological Phenomena Identification Near the Ground and RadarScope users can participate as Citizen Scientists on the platform beginning today.
Topics:
RadarScope

|
Press

|
We are constantly working to make RadarScope better. However, sometimes there are bugs that appear that we weren't expecting. Here's an update on some if the issues you may have experienced recently.
Topics:
RadarScope

|
Have you ever experienced thundersnow? It's not something that happens often, but is a bit thrilling for weather enthusiasts. It's like the best of both worlds - snowfall with lightning and thunder! How can you beat that for entertaining winter weather?
Topics:
WeatherOps

|
Lightning

|
Snow

|