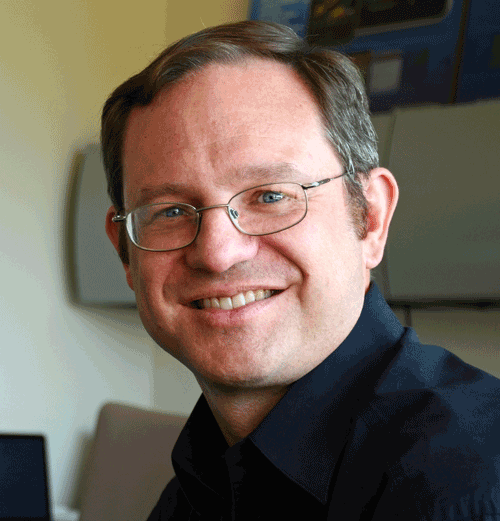 Mike Wolfinbarger received a Bachelor's Degree in Electrical Engineering from the University of Oklahoma. He leads our mobile development team and manages our direct-to-consumer mobile product suite (RadarScope and Weather Radio).
Topics:
RadarScope

|
Employee Spotlight

|
Name: Colby Goatley
Current Position: WeatherOps Forecaster
Degree: BS in Meteorology
What type of work do you perform?
I forecast for numerous locations across the globe using AWIPS-2, ECMWF data, and my own skills, create ocean vessel transit forecasts, actively metwatch client events, issue watch and warning products, produce active storm advisories for tropical cyclones, etc.
Topics:
Employee Spotlight

|