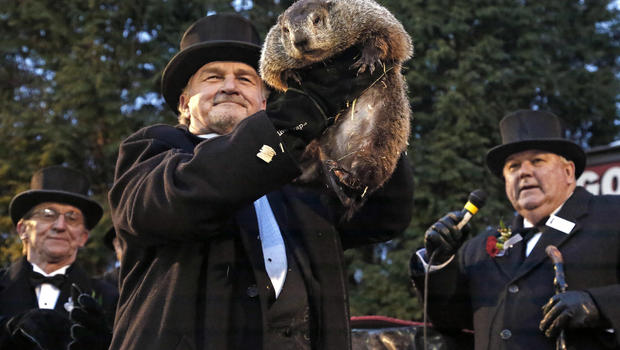 Tomorrow is Punxsutawney Phil's big day! At 7:25 am ET, he will come out of his burrow to a crowd of fans where a man in a top hat and gloves will hold him up to see if his shadow is visible. If he sees it, then that means six more weeks of winter, if not then spring will come early. Or so the saying goes.
Topics:
Frontier

|
GIS

|
Today, we celebrate GIS Day. This is a day to showcase all the various areas that maps are used and to show how important Geographic Information Systems technology is to the world. While many may think of road maps, weather maps are also very important.
Topics:
SkyWise

|
GIS

|
Sometimes in life, you take things you know for granted. You (wrongly) assume that everyone else knows the same things. Maybe your dad was mechanically inclined and taught you how to change your oil. You might think that everyone knows how to change their oil. It's pretty basic, right? But to some people, the thought of changing their oil is unfamiliar, maybe even daunting. Where do I start? What could break if I don't do it correctly? Some people might not even know they need to change their oil.
Topics:
GIS

|