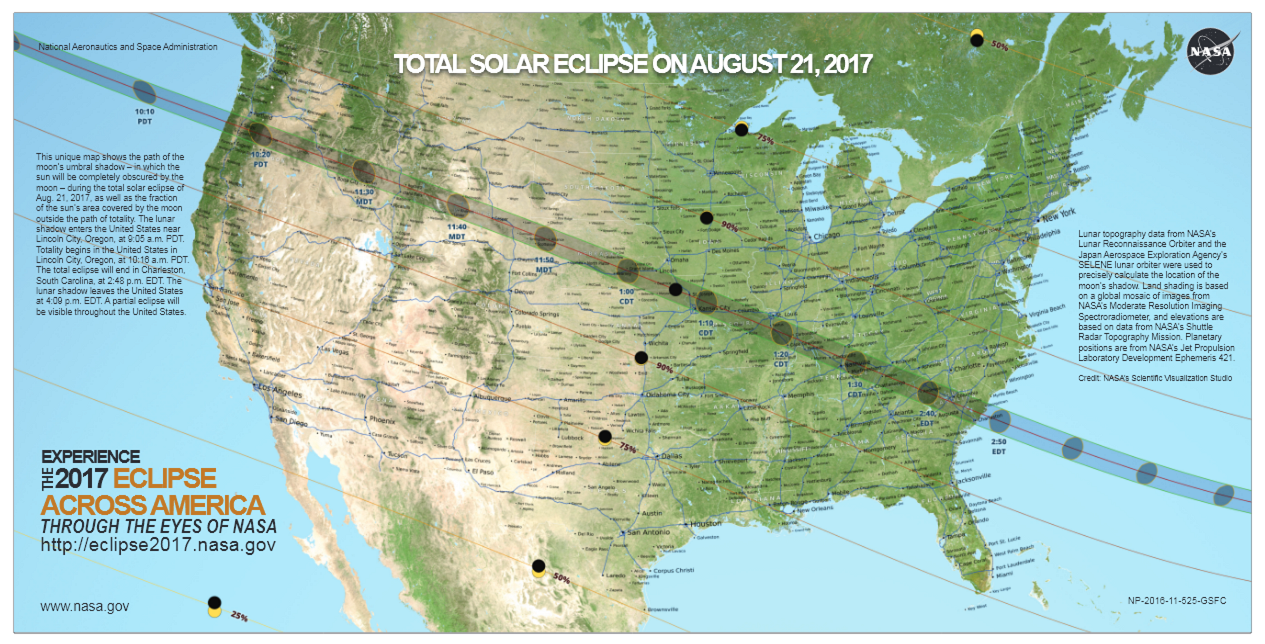 As both a meteorologist and an amateur astronomer, I know first-hand the impact weather has on both visual observing and astrophotography. Weather will certainly be a major factor for the upcoming August 21, 2017 total solar eclipse, particularly cloud cover.
Topics:
WeatherOps

|
RadarScope

|
Frontier

|
If you are a WeatherOps client, you can now view your assets on RadarScope. This addition will help you keep track of weather approaching. Let's walk through the process on enabling this feature.
Topics:
WeatherOps

|
RadarScope

|
We have all experienced a gust front, or outflow boundary, before. It is a process associated with thunderstorms and can cause winds strong enough to cause damage. While tied to thunderstorms, the gust front gets to you before the storm does.
Topics:
WeatherOps

|
RadarScope

|
Wind

|
Thunderstorm

|
As summer approaches, you may notice when you go to the beach you experience a nice, cool breeze blowing inland during the afternoon. This is known as a sea breeze, but do you know what causes them to form?
Topics:
RadarScope

|
SkyWise

|
Wind

|
Have you heard of the dry line before? If you live in the Texas Panhandle or Oklahoma, this is nothing new to you. Every spring, the dry line is talked about on severe weather days. So, what is it exactly and how does it relate to thunderstorm development?
Topics:
RadarScope

|
SkyWise

|
Thunderstorm

|
One of the new features in RadarScope Tier 2 is the addition of hail size and shear contours. If you are wondering what size of hail may be falling, you can now get a more precise idea. And while we can't detect a tornado, we can definitely show you if that storm is rotating.
Topics:
RadarScope

|
Tornado

|
Hail

|
Thunderstorm

|
If you recently bought Tier 2 on RadarScope 3.4, you now have access to archive data. With this feature, you will be able to look back up to 30 days for all fields of radar data. RadarScope is the only provider on which archive data is immediately available.
Topics:
RadarScope

|
With RadarScope 3.4 Tier 2 comes the ability to sign up on multiple devices. Here is how to purchase and then register your account so that you can use all the features offered in Tier 2.
Topics:
RadarScope

|
Today we're excited to launch a new premium subscription tier to RadarScope. Our original RadarScope Pro subscription is now called RadarScope Pro Tier 1. Nothing in Tier 1 or the base app has changed. You still have access to all the features you had before, including super-resolution radar products, lightning data, and multi-pane display.

Topics:
RadarScope

|