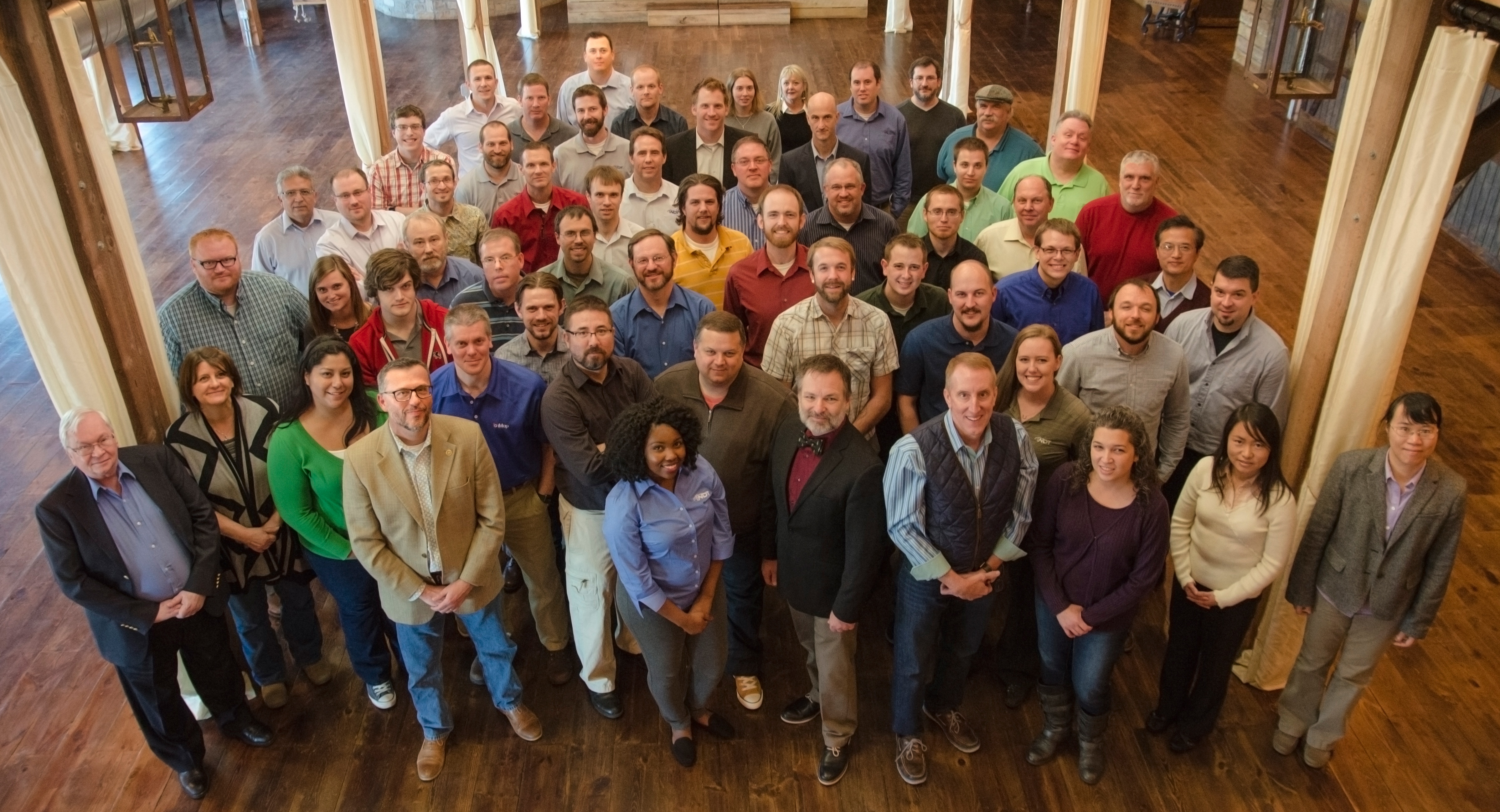 When I first meet people from outside the weather world and tell them I work for WDT, a private weather company, I often get the question, what does a weather company do?

Topics:
WeatherOps

|
RadarScope

|
Hurricane

|
It's never fun to be out on a boat when thunderstorms approach. What is dangerous on land can be much more dangerous when you are surrounded by water. This is why the National Weather Service issues Special Marine Warnings and also why we now display them on RadarScope.
Topics:
RadarScope

|
Harvey roared into Rockport, Texas as a Category 4 hurricane last night. Did you keep your eye on his eye as he made landfall? Take a look at RadarScope images from last night as well as a current look at this catastrophic storm.
Topics:
RadarScope

|
Tropical

|
Hurricane

|
If you are an iOS user on RadarScope, you will need to complete an extra step to tweet an animation on your Apple device. The upcoming iOS 11 and MacOS 10.13 will soon require this, so Twitter authentication has been added to our latest version of RadarScope. Here's what you need to know:
Topics:
RadarScope

|
Today, we're releasing RadarScope 3.5 for Android, iOS, and macOS. It includes a couple of long-requested new features, as well as some compatibility tweaks for upcoming OS releases and a few bug fixes. Here's a summary of the major changes:
Topics:
RadarScope

|
Have you ever looked at a RadarScope image and wondered what the associated weather would look like? Sometimes it is easy to understand what you are looking at on radar and sometimes it isn't. So, let's compare some RadarScope data with real life images.
Topics:
RadarScope

|
Thunderstorm

|
Precipitation

|
Early Sunday morning, tornadoes struck Tulsa and Oologah in Oklahoma damaging several businesses, residences, injuring approximately 25 people and requiring some roads to remain closed as of Monday morning.
Topics:
RadarScope

|
Tornado

|
Are you trying to check a specific radar but get a persistent error message? You've checked that your internet connection is fine... You've shut RadarScope down and reopened it - only to get the same error... What's going on?
Topics:
RadarScope

|
Vertically Integrated Liquid (VIL) can be used to identify some features in storms. These features include hail, multicell thunderstorms and downbursts.

Topics:
RadarScope

|
Interpreting velocity data can provide its own set of challenges at times. One of these challenges is called range folding. In RadarScope, range folded velocities are displayed in purple.
Topics:
RadarScope

|