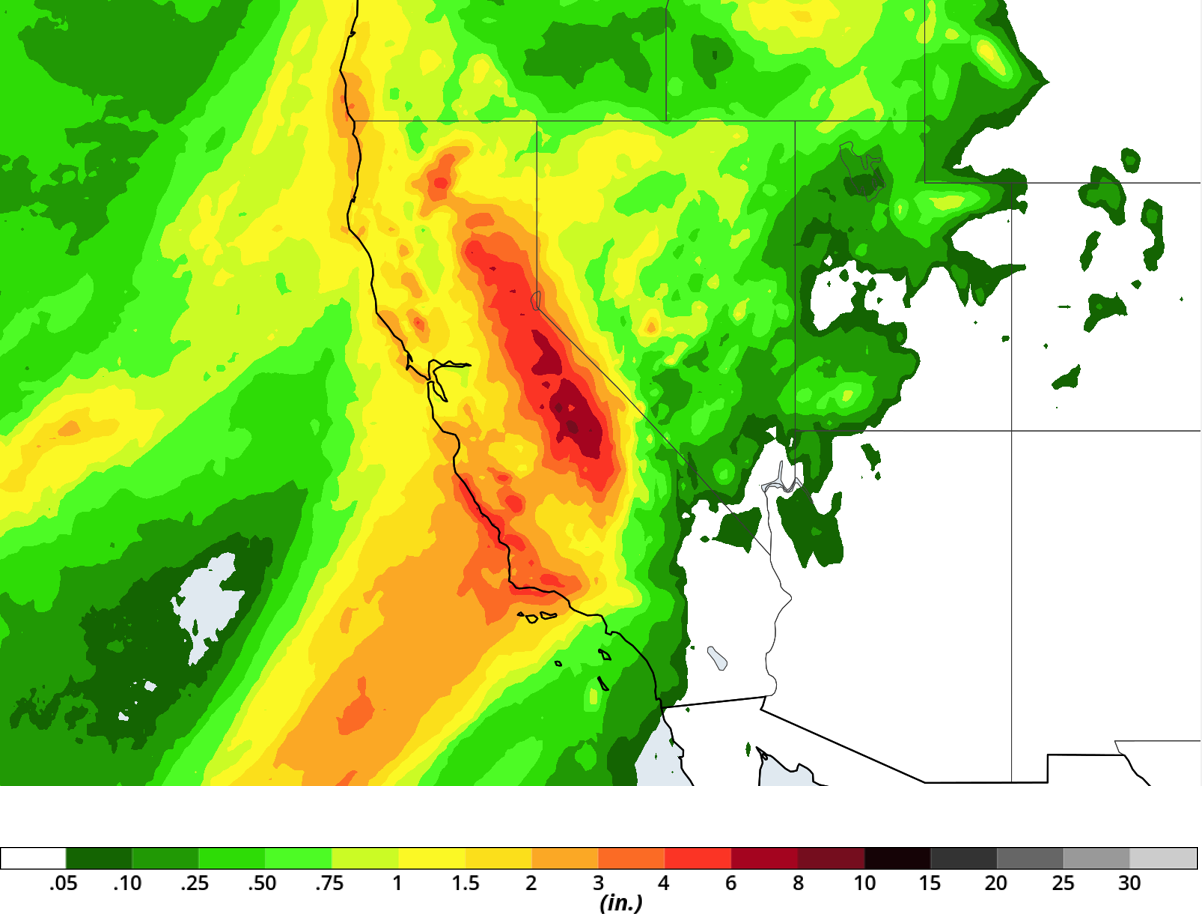 From tornadoes to floods, wildfires, and snow, this week will see it all. Spring is here, and the changing weather patterns mean that all types of severe weather are on the menu. Here are the five things you need to know about the weather this week across the country.
Topics:
WeatherOps

|
Tornado

|
Snow

|
Thunderstorm

|
Flood

|
Norman, OK – February 27, 2018 — Weather Decision Technologies, Inc.® (WDT), the world's leading decision support and weather analytics company, announces new daily planners designed to assist decision-makers with significant winter weather, thunderstorm, and rainfall decisions. These threat summaries assist companies in making early decisions to save time and money while also ensuring the safety of personnel.
Topics:
WeatherOps

|
Company News

|
Snow

|
Thunderstorm

|
Precipitation

|
Snow forecasts are a challenge for meteorologists, mainly since heavy snowfall often occurs in narrow bands. The three critical ingredients for heavy snow are moisture, lift, and instability.
Topics:
WeatherOps

|
Snow

|
Some storm systems can develop rapidly, sometimes over the span of hours or a day. When this happens, the system can be very intense and cause a wide variety of impacts. Storms that intensify very quickly are called "bomb cyclones", "meteorological bombs", or "bombs".
Topics:
WeatherOps

|
Snow

|
The year has started out very cold for the central and eastern US with many spots in the teens and single digits. As the first week of 2018 comes to an end, a winter storm is beginning to batter the East Coast. Snow, ice, and mixed wintry precipitation will be causing travel problems and colder than normal temperatures will lead to additional issues.
Topics:
WeatherOps

|
RadarScope

|
Snow

|
Frontier

|
Do you like your holiday season to look like a Winter Wonderland? With Christmas less than two weeks away, we can begin to look at which portions of the country may have a chance to see a white Christmas this year.

Topics:
Snow

|
Frontier

|
There was an unusual site in the south overnight and it is continuing this morning. Snow began to fall in San Antonio last night and is still falling in areas further south today. Some areas saw multiple inches of snow leading to the shut down of schools, businesses, and roads.
Topics:
RadarScope

|
Snow

|
If you've wanted some snow, head up to the Dakotas today. Actually, if you don't already live up there then you probably should stay put. Between the snow and high winds, travel may be nearly impossible.
Topics:
WeatherOps

|
RadarScope

|
Snow

|
As winter approaches, you may start wondering how to identify snow while using RadarScope. There are a few ways to accomplish this task. Let's take a look at a few different images that can help in the future.
Topics:
RadarScope

|
Snow

|