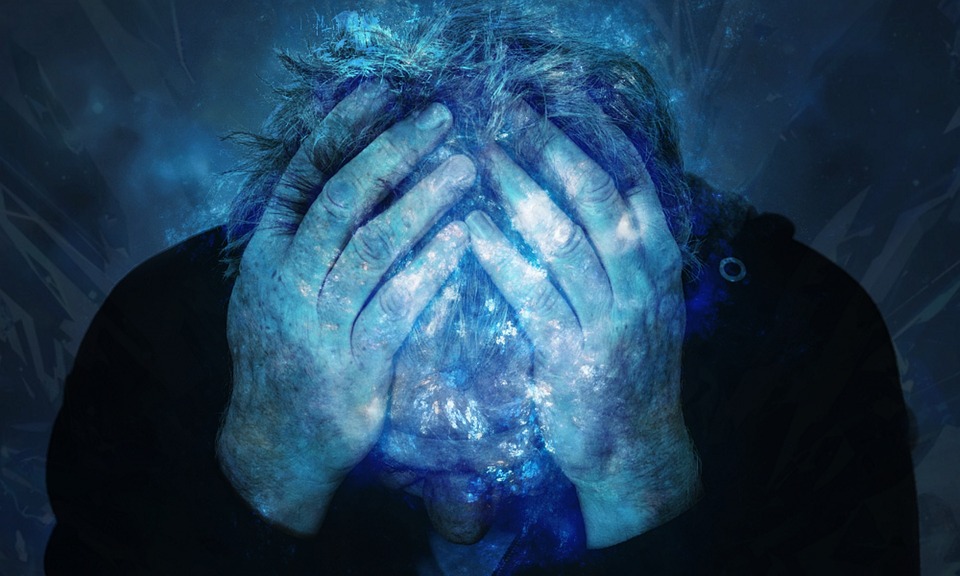 Do you ever have one of those mornings where you just wake up with a headache? Or maybe the day is going just fine and then as the wind changes and clouds roll in, your head begins to hurt. Sure, it may be caused by work stress, but it may also be caused by the weather.
Topics:
RadarScope

|
Thunderstorm

|
Weather and climate disasters are occurring at an alarming rate in the US. Hurricanes, wildfires, drought, tornadoes; all can cause a catastrophic loss in a matter of seconds. But are these extreme events occurring more often than in past decades?
Topics:
Tropical

|
Thunderstorm

|
Drought

|
Flood

|
Featured

|
Weather can be scary for many, especially when there are severe thunderstorms. Luckily, understanding radar can help people understand better what type of weather is coming their way. This Halloween, let's take a look at some eerie RadarScope images!
Topics:
RadarScope

|
Tornado

|
Hurricane

|
Thunderstorm

|
On October 21, a tornado developed southwest of Oklahoma City, near Goldsby, causing damage to a casino. Both a NEXRAD radar and a Terminal Doppler Weather Radar (TDWR) in the area detected the storm, but there are some notable differences in the radar images from each.
Topics:
RadarScope

|
Tornado

|
Thunderstorm

|
One day the sky is clear blue and another day clouds are there to create a beautiful sunset. Clouds can also have a negative connotation when associated with a thunderstorm or hurricane. However, take a look at them from space and you may have a new appreciation for even those clouds you might consider scary.
Topics:
Snow

|
Hurricane

|
Thunderstorm

|
On October 14, 2017, a wind event occurred across Oklahoma, Kansas, Missouri, and Illinois. While some small hail was reported, the majority of storm reports were for wind damage associated with a strong cold front. Out of nearly 100 preliminary reports, 87 were due to wind. However, two reports were for tornadoes.
Topics:
RadarScope

|
Tornado

|
Thunderstorm

|
Have you ever looked at a RadarScope image and wondered what the associated weather would look like? Sometimes it is easy to understand what you are looking at on radar and sometimes it isn't. So, let's compare some RadarScope data with real life images.
Topics:
RadarScope

|
Thunderstorm

|
Precipitation

|
Have you been to an outdoor concert or event this summer? Did you think to check the weather first? Many times, people have waited so long for their favorite band to play that they don't think of anything else. When it does start thundering or raining, either people try and wait it out in the elements or go hide under a tent. Neither of these are good choices. Check out these 8 times that extreme winds from thunderstorms affected outdoor events.
Topics:
WeatherOps

|
Live Events

|
Wind

|
Thunderstorm

|
By now, we have all seen the photo of the man mowing the lawn with a tornado behind him. Just take a quick look at the news every week and you will come across many other stories of people who did not seem situationally aware of the severe weather that was happening around them.
Topics:
WeatherOps

|
Lightning

|
Tornado

|
Wind

|
Thunderstorm

|