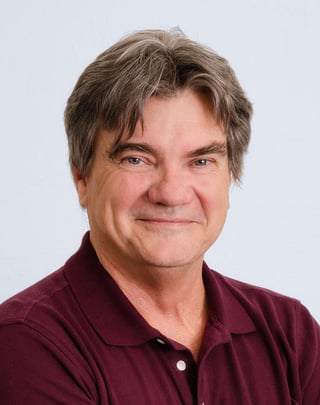 Dan Rusk received a Master's Degree in Meteorology from the University of Oklahoma. Serving as a Senior Operations Meteorologist forecasting for WeatherOps, he makes certain that forecasts, planners, and other scheduled products are composed and sent to the clients on schedule.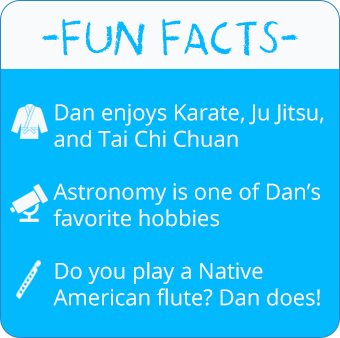 Dan used to manage deployments of a meteorologically- instrumented Learjet that was used to learn more about the high-altitude structure of the atmosphere. The instruments ranged from particle probes that were used to measure the particle size spectrum of clouds we encountered, to an up-looking lidar used to make some of the first detailed measurements of sub-visible high-altitude tropical cirrus. He took the Learjet to many places, such as Fiji, Kwajalein, Key West.
Today, Dan enjoys interacting with customers and hearing how they value the work that WeatherOps performs. "There is nothing more uplifting than hearing that the forecast or warning you delivered actually made a difference and helped a customer do their job better," says Dan. He suggests that those interested in forecasting learn how to write, and concentrate on being a good team-member.